Our
People
Pasifika Futures has a Board of Directors that reflects the interests of our Pacific communities, demonstrates strong Governance skills and experience and is able to operate within cultural frameworks. The board has extensive networks throughout New Zealand and the region built on family, village, kinship, professional, sporting, church, cultural, education, business and community relationships.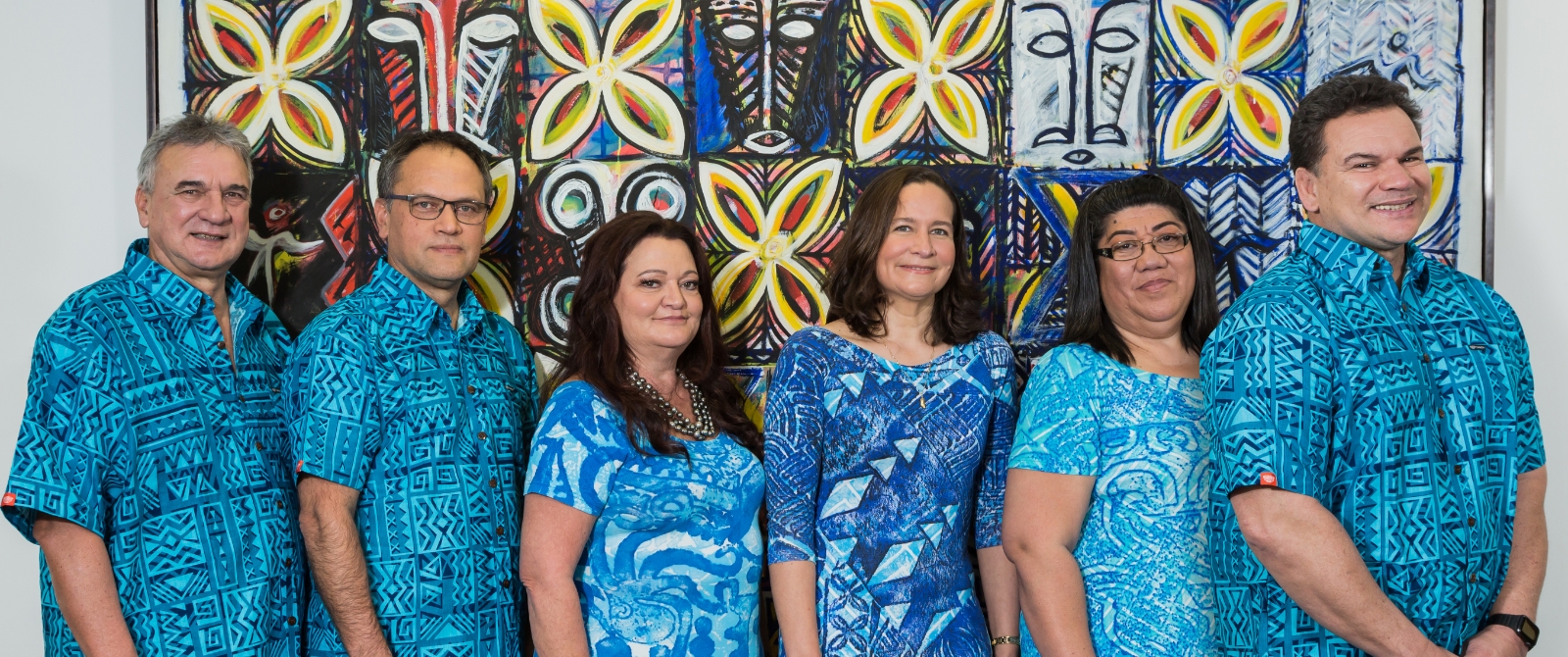 ---
Our CEO
Mrs Debbie Sorensen
D.C.C.T, CMInstD, MNZIOD
Chief Executive Officer
Debbie is a New Zealand-born Tongan, a health strategist and management expert specialising in projects that address the health challenges that face Pacific communities in New Zealand and in the Pacific region.
She played a leading role in the establishment of the Pacific health sector in New Zealand and continues to be active in the pacific region in delivering specialist health services and building workforce capacity and capability in partnership with Ministries of Health.
Read More
---
Our Team
The Director of Partnerships leads a team of advisors and practice managers across the country who are connected directly with our network of partners and the local Pacific community. This allows for accuracy when assessing our communities needs, empathy to understand the degree of these needs and agility to respond to these needs with effectiveness and efficiency.