Our
Story
In August 2013, Te Puni Kokiri released a Request for Proposal seeking to identify a non-Governmental organisation with knowledge, expertise and networks that could deliver Whānau Ora Commissioning Agency functions to build the capability of Pacific families across Aotearoa.
The Pasifika Medical Association (PMA), a non-governmental charitable organisation, was approached by a group of 20 community based Pacific providers who proposed that PMA respond and establish a Pacific Whānau Ora Commissioning Agency.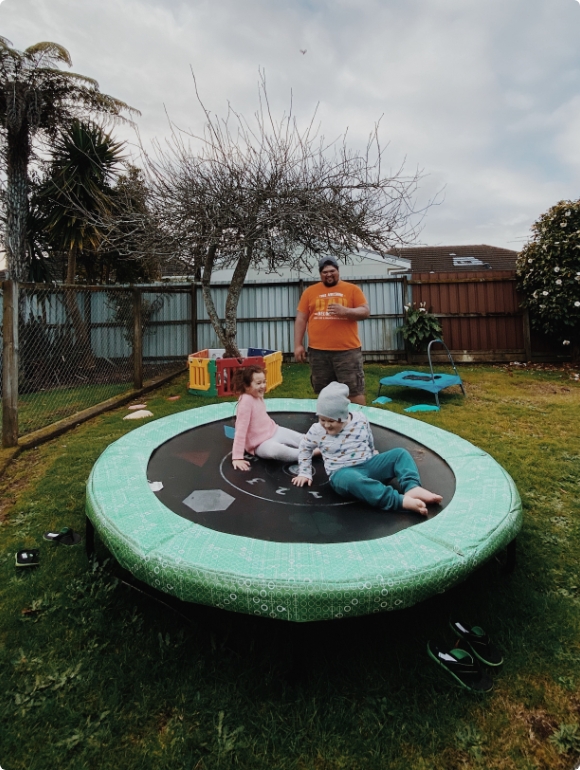 In March 2014, a change was signalled with the signing of the Whānau Ora Commissioning Agency contract between PMA and the New Zealand Government.
PMA established a Commissioning Agency charged with identifying and understanding the aspirations of Pacific families and developing, supporting and investing in a portfolio of initiatives and programmes to deliver progress towards family outcomes.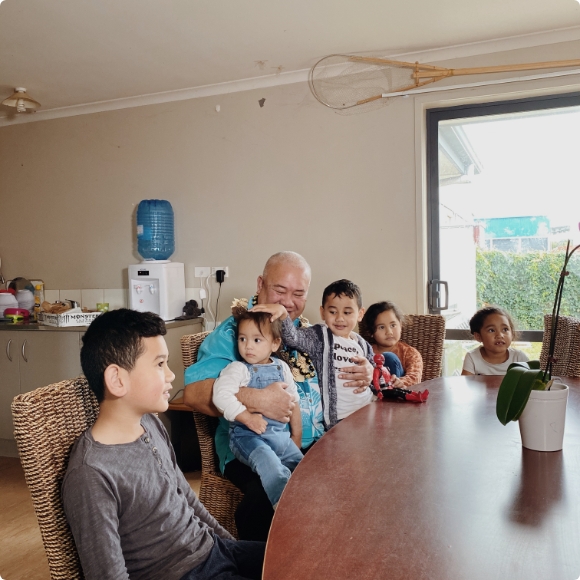 The establishment of Pasifika Futures Limited (PFL), as the Pacific Whānau Ora Commissioning Agency, was a historic point in time for Pacific communities in New Zealand. For the first time, as a collective group of Pacific communities, we were able to fully participate as Pacific people, to understand our challenges, design our solutions and create our future.
For the first time, we had the opportunity to strengthen our families' wellbeing through engaging in a values-driven, strength-based and relationship-based manner.
---
01
Succeeding in Education
03
Economically Independent and Resilient
04
Leadership, Culture and Community
05
Resilient & Responsive
Our
Approach
A better way of working with families
Our approach to change starts with the family at the centre and as the unit of change, so building family capabilities - builds child outcomes, it builds individual outcomes.
The family creates a plan of their goals and navigators connect that family to resources or services to help them achieve their goals.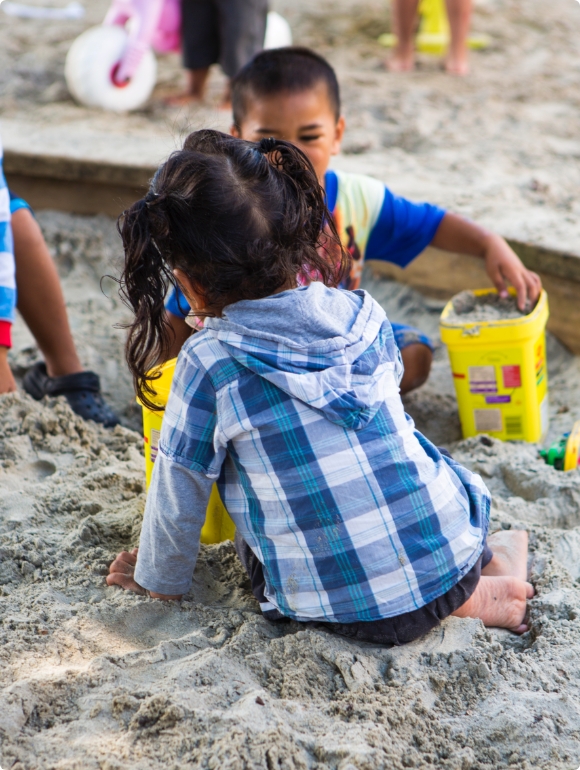 Family centered approach
Family driven
Families set their own their path
Instead of starting with organisational or government goals our approach is family driven – so it is about meaningful goals and the aspirations of the families – which leads to meaningful change.
We believe families will set their own path if they have an opportunity to make choices for themselves.